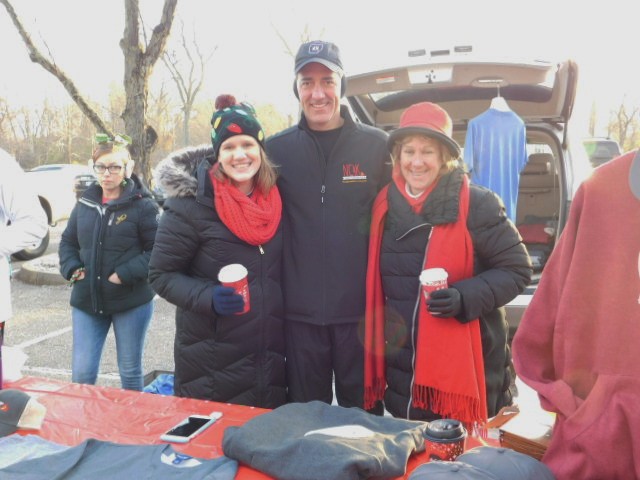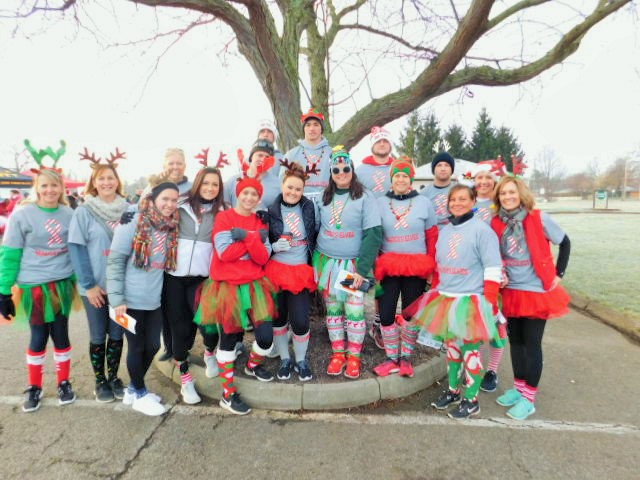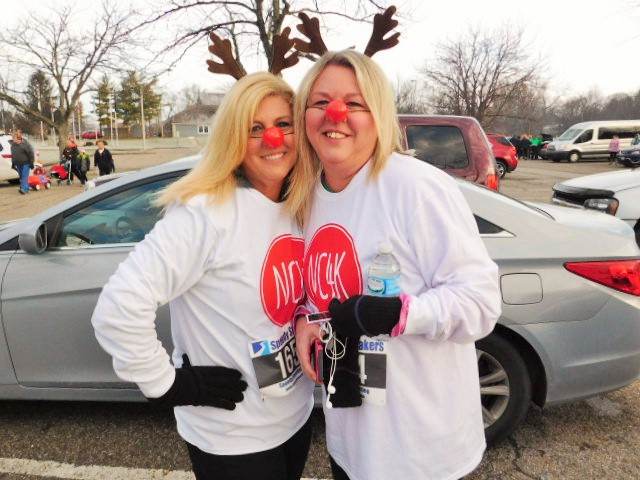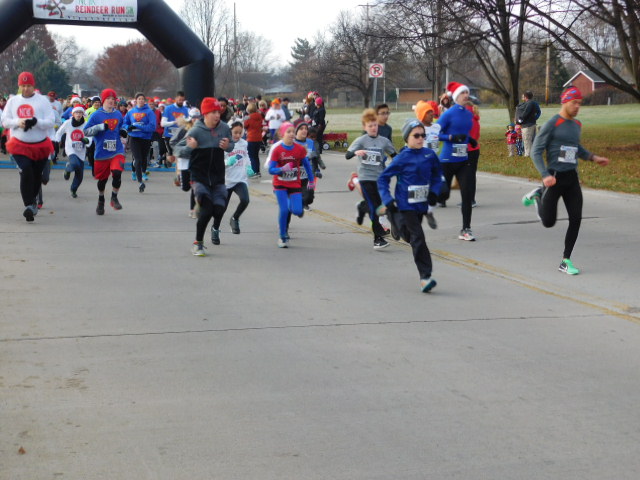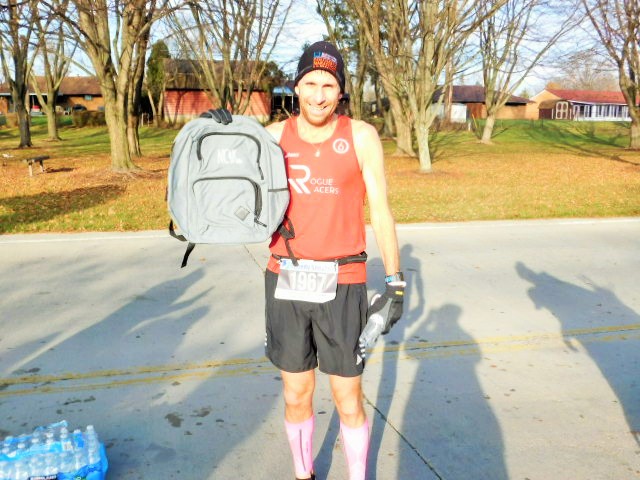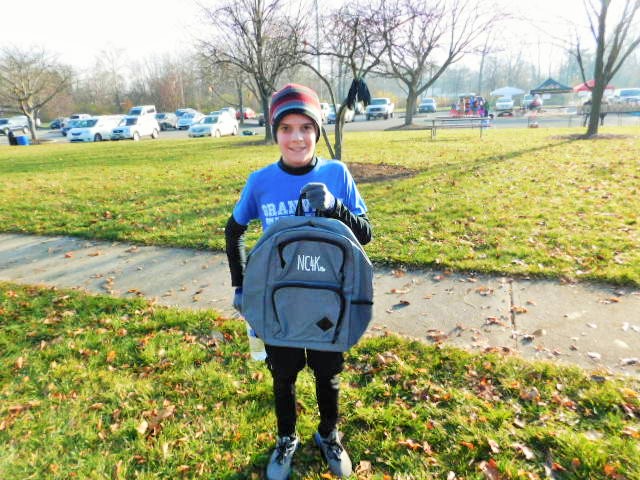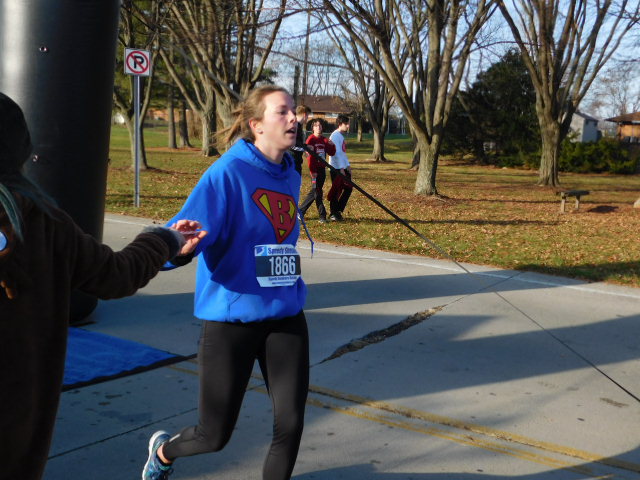 Our Reindeer Run was a huge success, we had over 700 runners come out to support NC4K.
Congratulations to our overall winner Jason Homorody (44) who finished the race in just 18:03:8. That is crazy fast! Followed closely behind by Zach Keys (35) and N. Ogden (12) who took second and third in the mens category.
Congratulations to Julia Wiseman (33) who finished first for the women with a time of 21:45:1. Second place went to Miranda Baker (15) and third place was taken by Georgie Caputo (16).
A huge thanks to our Reindeer Run 5k Chair Chris Hicks who volunteers his time to put on this great event year after year.
Thank you to our presenting sponsor Palermo-Edwards & Cacchillo, our supporting sponsors Tim Hortons, Cross-fit CMH, Orange Theory Fitness, Thrivent Community, and JX2 Promotions, and to all of our runners and volunteers. With out all of you this event would not be possible.